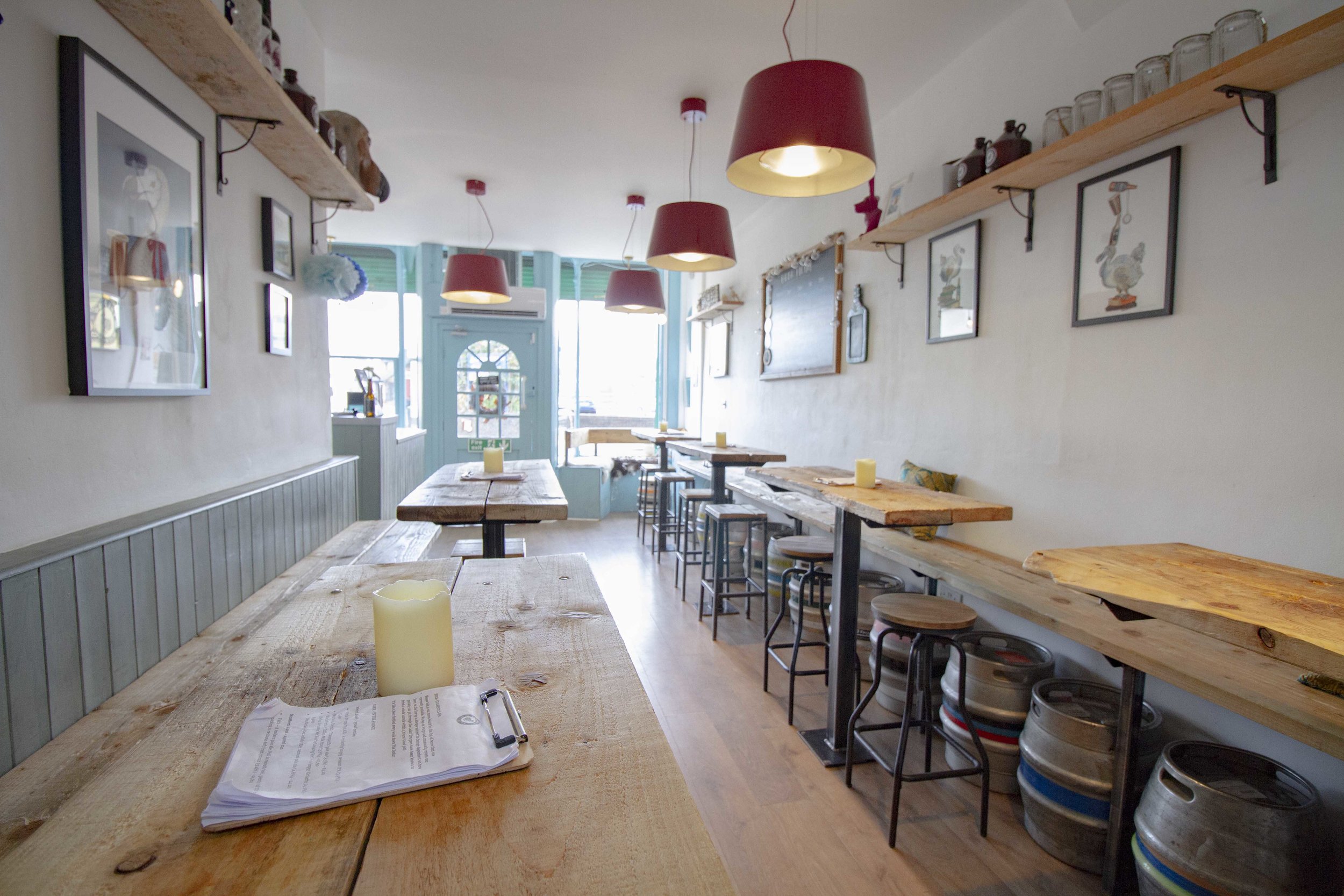 the dodo micropub
multi award-winning pub
The Dodo Micropub showcases a constantly rotating line up of independent real ale, craft beer, organic natural wine, real cider and prosecco.
We are all about conversation and community.
Patrons of The Dodo Micropub are collectively and affectionately known as the Hanwell Massive!
Phone
Location
52 Boston Road
Hanwell
London, W7 3TR.
Hours
Mon - Closed
Tue - 5pm-10pm
Wed - 12pm-2pm, 5pm-10pm
Thu - 12pm-2pm, 5pm-10pm Fri - 12pm-10.30pm
Sat- 12pm-10.30pm
Sun - 12pm-5pm
Bo – Part Time Head of Security
Running a business is hard work and I couldn't do it alone! Teamwork really does make the dream work!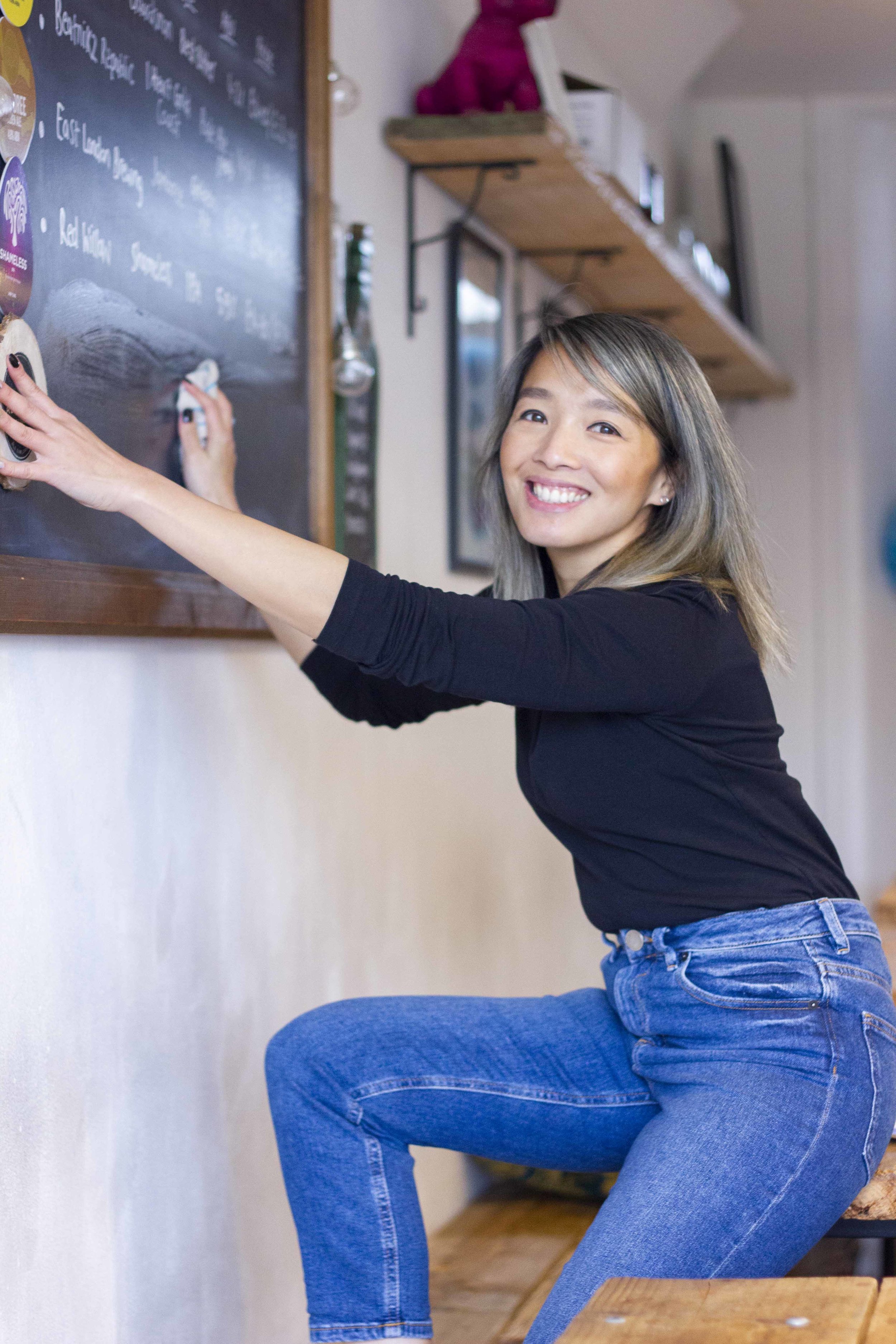 I'm Lucy and I'm the owner of The Dodo Micropub. I used to work in marketing but being a corporate cucumber wasn't really my thing and I always knew I wanted to be my own boss. I went to my first micropub in Kent back in 2014, fell in love with the concept and wondered why on earth there were no micropubs in West London!